Company History
IBIS Inc began in 1985, led by Robert Turner, Sanford Moore and John Turner, to sponsor the development of system software for the ICL System25 minicomputer.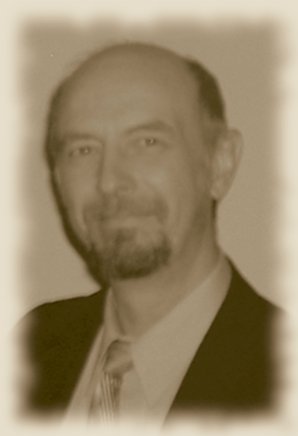 Today IBIS is still operated by one of its three original founders, John Turner, who began his computing career working on manufacturing and MRP/ERP systems in Europe. His experience expanded to embrace distribution, route sales accounting, mailing and publishing, education, retail point of sale and supply chain management. Though much of this experience has been on mainframe and mini computers, John is also familiar with PCs, LANs and WANs. John authored several systems software products with world distribution and holds a BSc from the University of Waterloo.
Beginning in the 1990's IBIS formed an association with GTS Computer Systems (mobile handheld computing, inventory control and route sales) and Saldanha Software Services (custom programming and systems analysis) around distribution software on the HP-3000 series minicomputer. As a direct development IBIS produced a wireless route sales accounting package for internet deployment using Windows CE.
For several years IBIS cooperated closely with Computer Partners of Kitchener-Waterloo, providers of POS (Point of Sale) and ERP (Enterprise Requirements Planning) systems for retailers and manufacturers locally and internationally. The relationship continued as the ownership and management of Computer Partners changed. Though Computer Partners has ceased operations, IBIS continues to provide support for some of their Progress based POS and MXP ERP users.
IBIS currently offers Linux support, services for Progress database users, custom program development and web site design. IBIS has moved into SEO (getting your web page noticed) and the development of SaaS (Software as a Service) and is now an ASP (Application Service Provider) developing and supporting applications for internet deployment.
IBIS is well positioned to offer a wealth of computing knowledge and experience to help you with your technology needs.